RACING
FLAGS
You can make FREE inprint of any logo on each of the flags
Sticks included with flags
Chequered flag Shown at the start/finish line indicating end of the session – either after scheduled time or in the race to the winner and every following driver.
Yellow flag Shown at one or multiple following posts indicates danger in that part of the circuit and potential need to slow down or stop the car. Also indicates caution periods when displayed at every post (full-course yellow).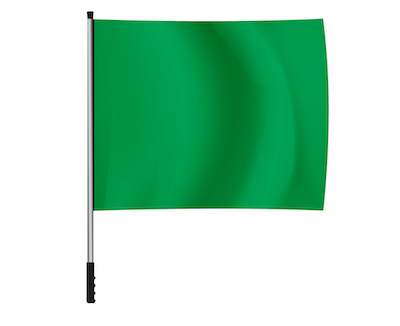 Green flag Allows to join the track, indicating it is safe to drive. Also shown at the first post after yellow flag zone.
Red flag Indicates session stoppage, requiring drivers to exit the track.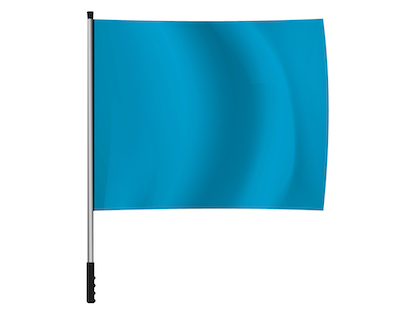 Blue flag Shown to a driver to inform of a faster car which is about to lap him or is on its fast lap. Also shown to drivers joining the track if other cars are about to pass them at speed.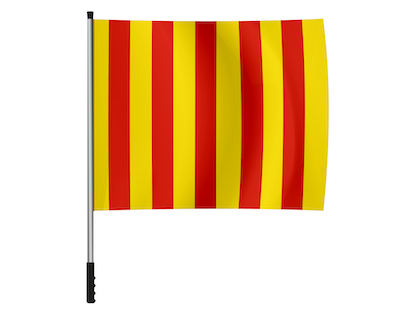 Yellow and red-striped flag Shown at one place indicates that track might be slippery or there are debris.
Black and orange flag Shown to a driver whose car is damaged and might me dangerous, requiring him to pit for repairs.
Black and white flag Shown to a driver who received a warning for unsporting behaviour.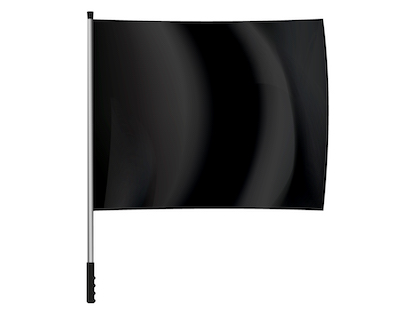 Black flag Shown to a driver who is disqualified, requiring him to retire from the session.
White flag Shown at one place indicating slowly moving vehicle on the track.
---